Welcome to Northpointe Village
ABOUT
Come home to Northpointe Village in Albuquerque, NM! Our apartments are located in a prime destination that brings the world to your fingertips. Enjoy being near shopping, fine dining, and entertainment with easy access to Indian School Rd NE and Tramway Blvd NE. Choose from our 1 bedroom apartments and 2 bedroom apartments that are complete with everything you need to feel right at home. Embrace being at the base of South Sandy Peak and moments away from UNM with access to Tramway Blvd. Our community offers the ideal combination of personal and community amenities. Here, you can discover endless ways to stay active and live well. At the end of each day, you will love coming home to a community that truly has it all. Join Northpointe Village today.
Address
12801 Indian School Road N East
Albuquerque, New Mexico
87112
Office Hours
Monday - Friday: 09:00 AM - 06:00 PM
Saturday: 10:00 AM - 05:00 PM
Sunday: Closed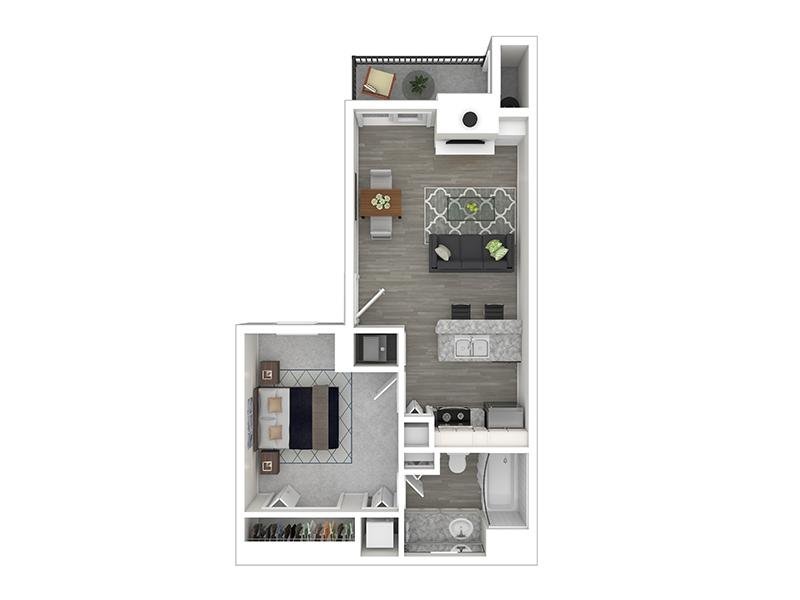 aspen
SQ FEET: 550
BEDROOMS: 1
BATHROOMS: 1
DEPOSIT: 200 - 250
PRICE: $1099
AVAILABLE: 2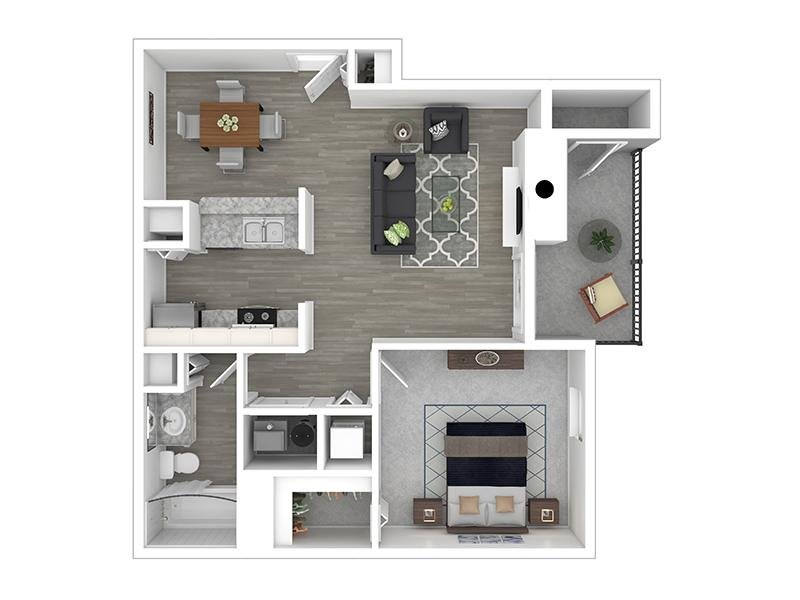 vail
SQ FEET: 734
BEDROOMS: 1
BATHROOMS: 1
DEPOSIT: 200 - 250
PRICE: $999
AVAILABLE: 2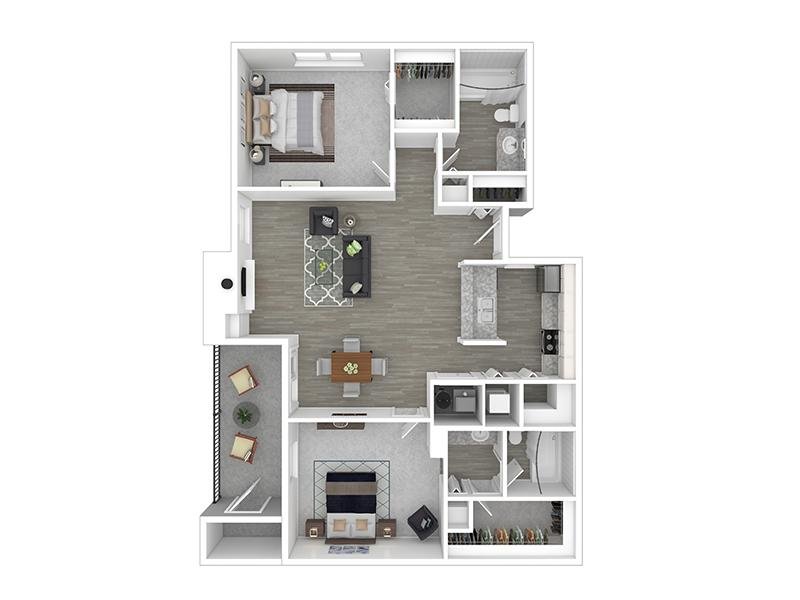 alpine
SQ FEET: 1044
BEDROOMS: 2
BATHROOMS: 2
DEPOSIT: 250
PRICE: $1449
AVAILABLE: 2
Apartment
Air Conditioning
Cable Ready
High Speed Internet Access
Wood Burning Fireplace*
View*
Fully Equipped Kitchen
Faux Wood Flooring*
Open Floorplans
Patio/Balcony*
Stackable Washer & Dryers*
White Appliances*
Black Appliances*
Property
Swimming Pool
Clubhouse
Courtyard
Hot Tub
Covered Parking Available
Pet Friendly
BBQ and Picnic Area
Newly Renovated Fitness Center
Professional & Responsive Management
Emergency Maintenance
Beautiful Landscaping
lois g.
Stars: 4
This was the best apartment I've ever had, until hostile party people moved in next door. I would move there again if I could. This is affordable housing,...
Jan 01, 2011
Cory Day
Stars: 4
Lived here for two years. Move from a one bedroom to a two in between. There was I believe a management shift in that time. However before and after we had very little complaints and the staff was overall nice and helpful. Probably the only apartment complex to have ever given most of our deposit back in between the two apartments we had and surprisingly after we bought a house and moved out. Cleaning charge was steeper then I'd like. But I won't complain when there was nothing on the ledger of false or over charged damage repair. They are a little above average in cost but they have in unit washer/dryer combos and maintenance was quicker then most to respond to repairs. Would surprisingly recommend for those looking for a nice apartment in a relatively cool (literally by about 2-5degrees) part of town.
Jul 07, 2018
MaKena Nash
Stars: 4
I have lived here for going on two years now, and for the most part it is a very nice apartment complex. My biggest complaint is the parking. Each apartment is assigned one covered parking space however, the rest of the parking does fill up very quickly in certain areas of the complex. I am forced to park quite far from my building pretty often. Another issue I had was when I renewed my lease the rent when up ($50). It is understandable they have to keep up with the rates of other apartment complexes, but I was not informed of this change until the day I was signing my new lease. Some great things about this complex is the maintenance. My washer machine started flooding my kitchen one evening, and they rushed over immediately! Although it took about a week to get a new one, the maintenance men were very nice, and even cleaned up all the water for me. I also like how well-kept the outside is. I always see the landscapers cleaning the parking lot, the bed of rocks surrounding it, and maintaining the grass and trees. This complex is SO green, and very clean on the outside. Also, you can see the mountains driving in, which is beautiful! Overall, this has been a great apartment complex for me. There is good and bad with all apartments, and Northpointe Village is no different. Despite the few troubles I have had while living here, I would still definitely recommend renting here!
Apr 26, 2017